Buckle in and hold on tight for this thrill of a show, the 2022 Season Ender Bender is back at the Chesterville Fair Grounds and guarantees an amazing experience for participants and spectators alike!
Join us, Saturday, October 15th at 1:00PM where dozens of local drivers will put their skills to the test. After months of preparation, it all comes down to this final derby when enthusiasts will collide, smash and bang with others to see whose car can last the longest!
From the Team that brought you the Chesterville Fair Demolition Derby – The Season Ender Bender is run and presented by Ontario Demolition Derby. Combined, the team comes with over 75 years of experience and championships in derbies across North America. The result is an exciting show, professionally run and, most importantly, guarantees safety of both drivers and spectators.
Participant Information
All driving and derby enthusiasts — local or out-of-town — are invited to join us at The Season Ender Bender!
The Season Ender Bender will begin at 1:00pm Saturday October 15th, 2022.
Admission
Admission is $10 each, 5 and under is free!
Classes
Mini
Fullsize
Junk Run (mini vans, small SUV/crossovers, 1/4 ton trucks) MINI RULES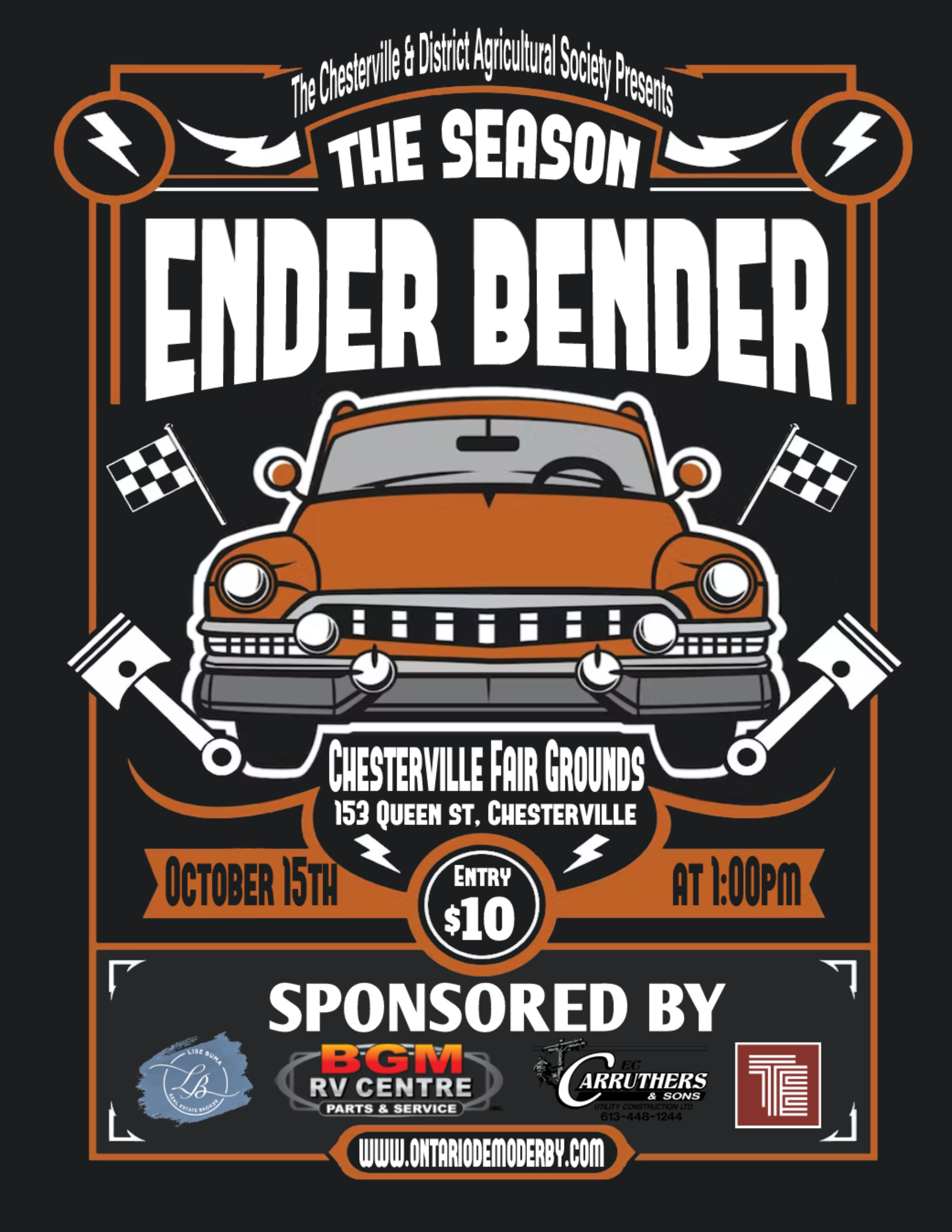 Purse Prize
To Be Announced!
Entry
Please contact Damien Grahamodd for registration or questions
Rules & Regulations
All participants must carefully review and understand the general rules and regulations, in addition to the rules for the specific class in which their participating.
For more specific questions, please contact Ontario Demolition Derby directly through their website or Facebook.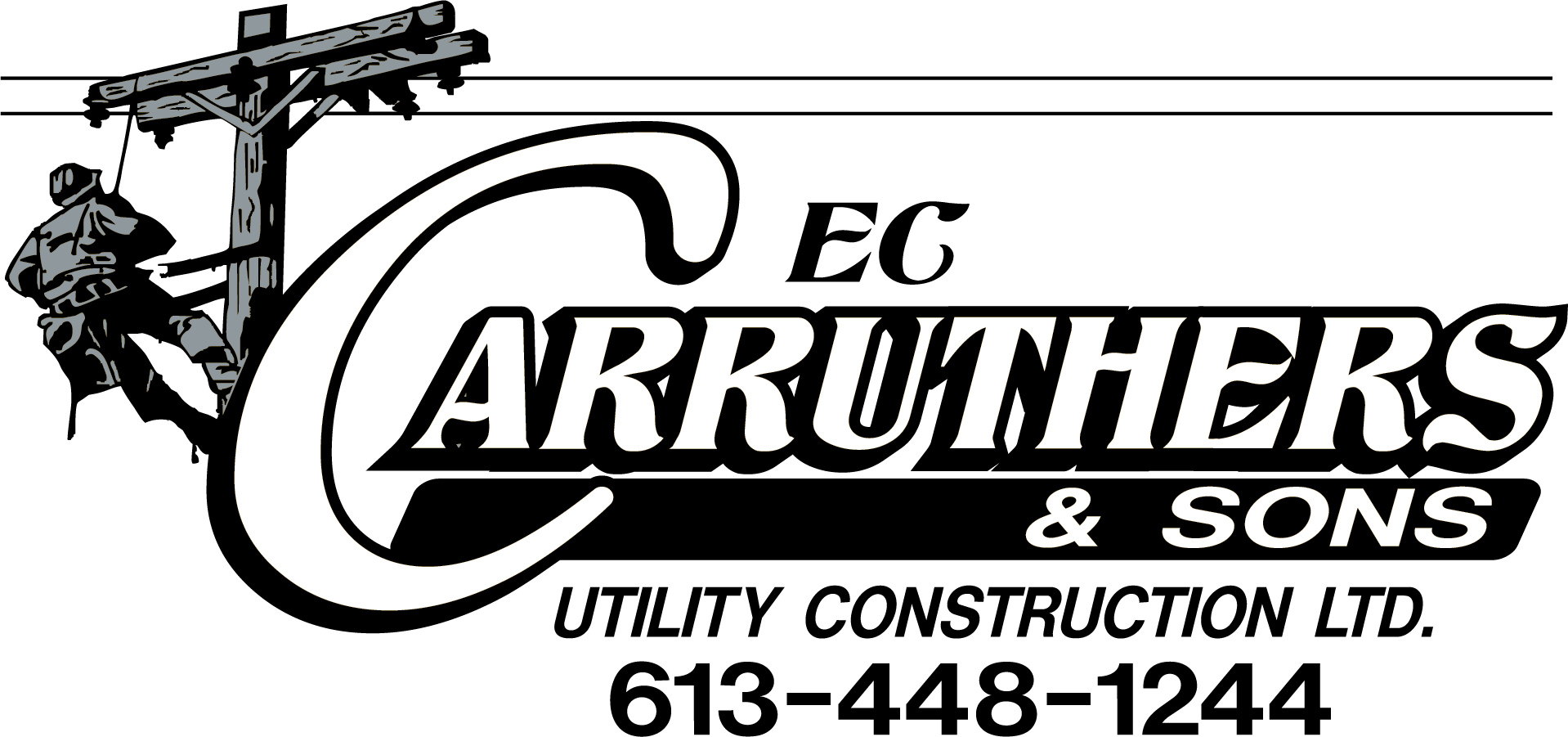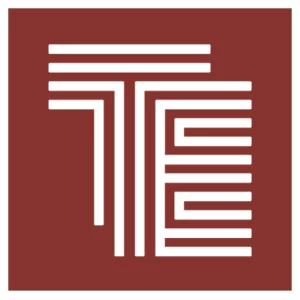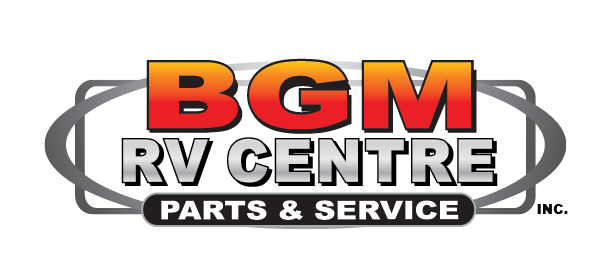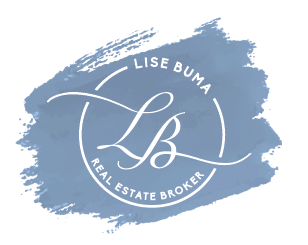 COVID-19
The Chesterville & District Agricultural Society closely follows the instructions and directives of the Government of Ontario to ensure the safety of all. The collaboration of our guests to follow the rules is essential to ensure a healthy Season Ender Bender for all. If you or any of your immediate family members are ill with symptoms of COVID-19, please stay home!