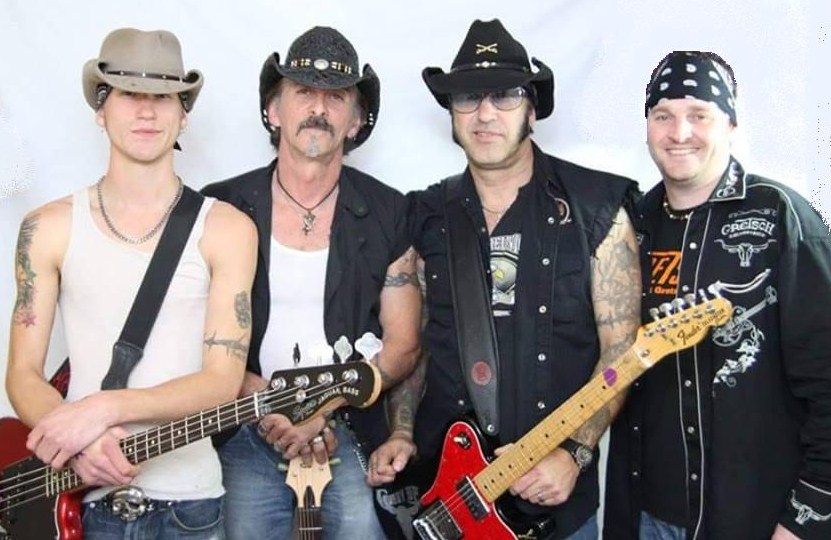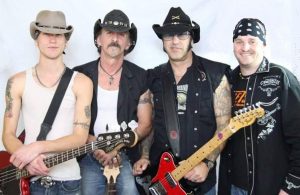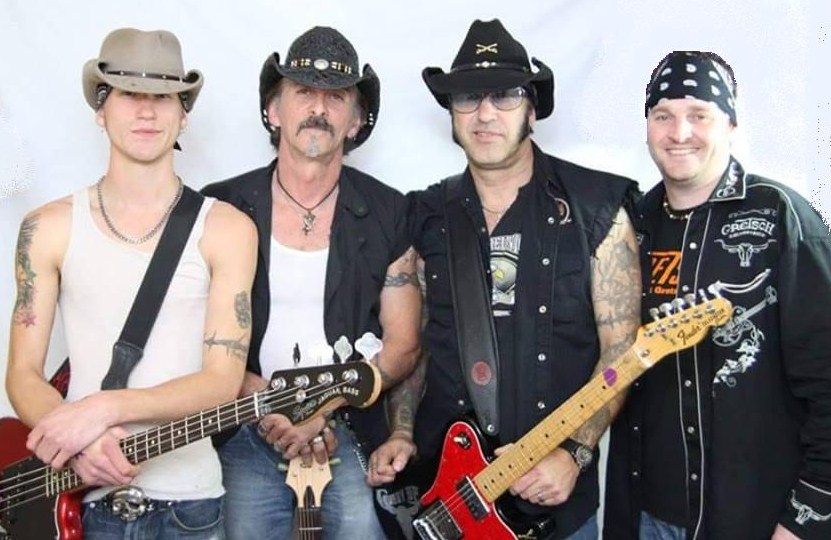 Admission: FREE with fair admission bracelet (or $10 at the door)
The Bordertowne Boys are a southern rock and country band that has been leaving crowds in the Chesterville area wanting more, including those who attended the 2017 Chesterville Fair. So, back by popular demand, Bordertowne Boys are returning to the Chesterville Arena on Friday, August 24th for another memorable evening.
Call your friends now and book the evening because this dance will be a party you won't want to miss!