BBQ Meat Raffle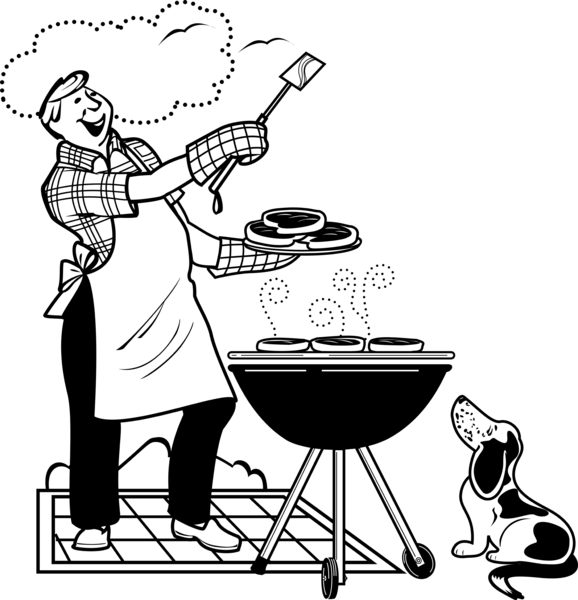 License # M788662
And The Winner Is…..
1st Place: Connie Keeler
2nd Place: J. Betts
3rd Place: Joyce Francis
Congrats to all of our winners!!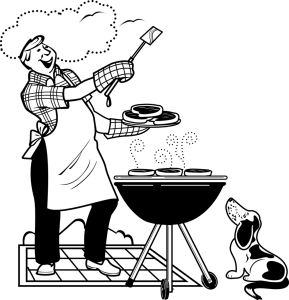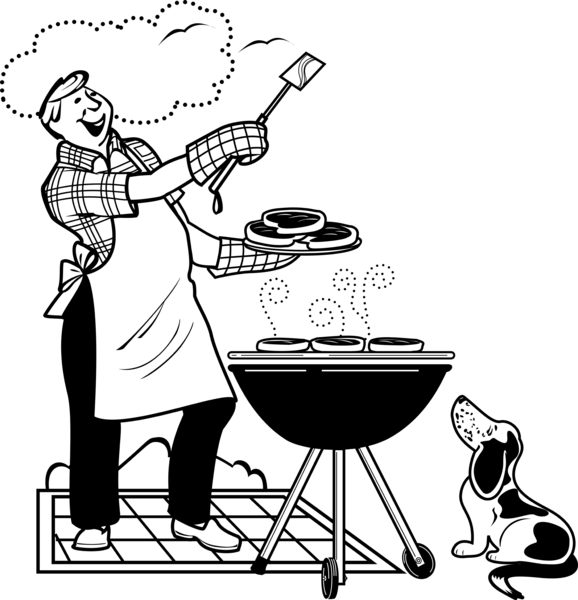 Description
The winners of the "BBQ Meat Raffle" will receive 1 of 3 prizes, in the form of gift certificates to Tom Henderson Custom Meat Cutting.
1st Prize: $500
2nd Prize: $300
3rd Prize: $200
Purpose
The purpose of this raffle is to raise funds to support the Chesterville & District Agricultural Society (CDAS). Specifically, funds will be used for repairs, maintenance and upgrades to the infrastructure at the Chesterville Fairgrounds.
Tickets
There are a total of 1000 raffle tickets at the price of $5 each, which will be sold up to August 1st, 2018 until 6:00pm. Tickets will be available in the Township of North Dundas from authorized volunteers of the Chesterville & District Agricultural Society. Volunteers will be set-up throughout the raffle period at various retailers in Chesterville and Winchester.
Tickets can also be purchased by contacting the following:
Prize Award
The BBQ Meat raffle will have three (3) winners. The final draws will take place August 1st, 2018 at 6:30pm at the Chesterville Fairgrounds. At which time, all ticket stubs (excluding those which were unsold) will be added to a raffle drum. The drum will spin 10 times, after which, one ticket will be pulled. The first ticket pulled will win the 1st prize, second ticket will win 2nd prize and third ticket will win 3rd prize. The winner's name will be announced through the Chesterville Fair Facebook page and at www.chestervillefair.com.
Collection of Prize
The winner of the BBQ Meat Raffle will be contacted by a CDAS volunteer immediately after the draw takes place. Depending on availability, a CDAS volunteer will either deliver the prize or it will be available for pick-up at the home of a CDAS volunteer.