The Chesterville Fair
August 24-26, 2018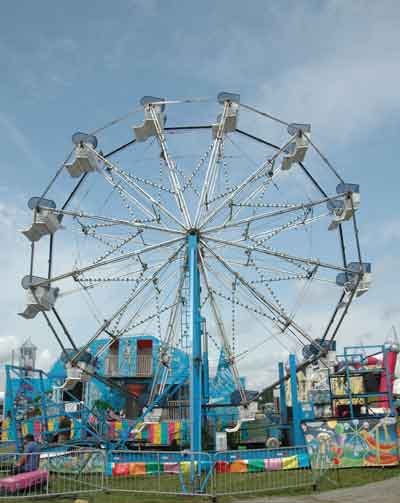 Thank you for a successful 2017 Fair!
The 86th edition of the Chesterville Fair has come and gone. We are truly thankful for our sponsors, our volunteers, and of course YOU, our patrons!
We hope to make next year even better! Plans are already underway, so if you have ideas or suggestions please send them to us! Comments and suggestions may be forwarded to info@chestervillefair.com or president@chestervillefair.com.
Better yet, why not get involved and join in on a committee or two and help with the planning process—there are many ways help! Can't wait to see you all again this year!