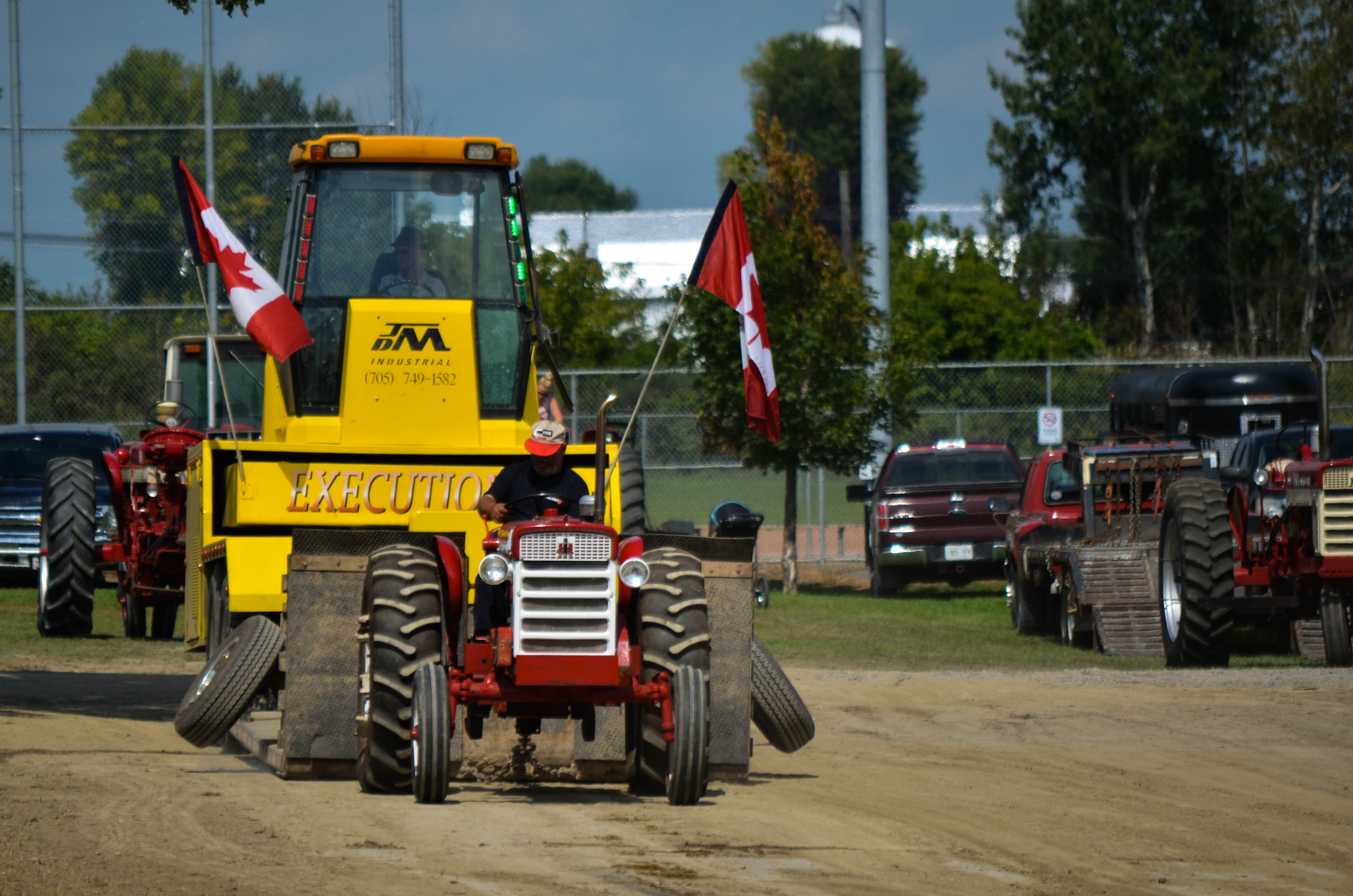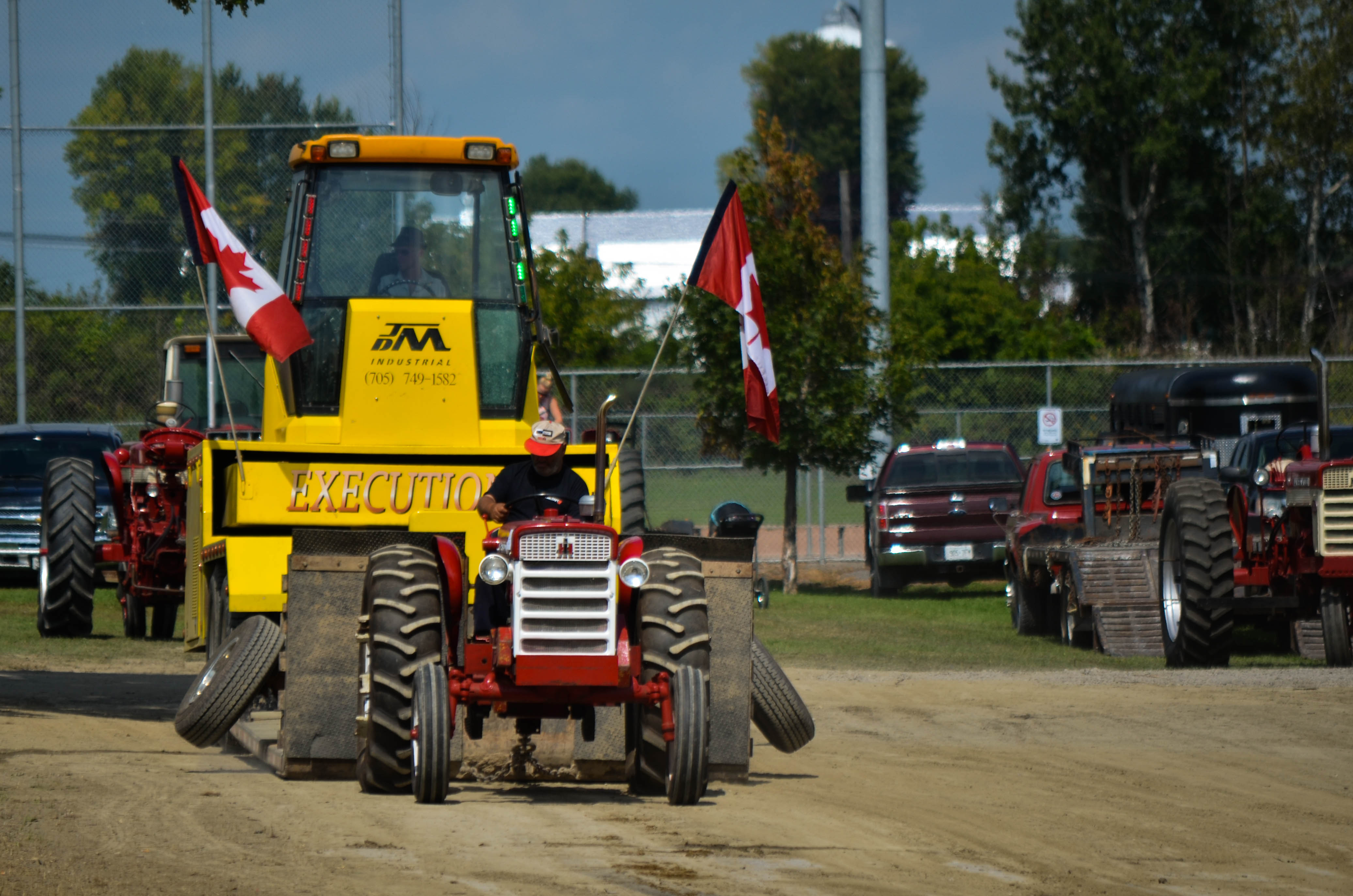 Chesterville Fair 2021 Cancellation
After careful consideration of all the continued safety concerns regarding COVID-19, it is with heavy hearts that the Chesterville and District Agricultural Society (CDAS) has decided to cancel this year's Chesterville Fair.
On what would have been our 90th Annual Event, CDAS board members felt that our highest priority is to keep our community, vendors, volunteers and board members safe as we continue to navigate through the pandemic. Our sponsors are the backbone of this event and we thank you all from the bottom of our hearts.
We hope you can all understand how difficult this decision was to make and that we did it for everyone's safety. We wish you all the best and hope to see you next year as we celebrate Chesterville Fair's 91st anniversary.