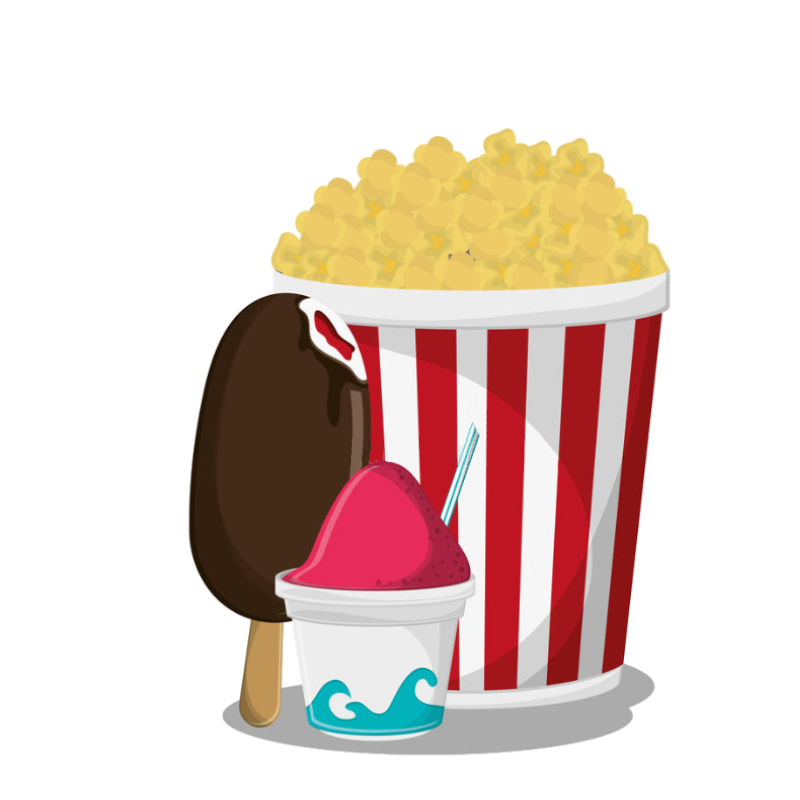 2023 Vendor Registration is Open!
Cotton Candy, Henna Art,
Jewllery, and Sugar Tarts.
Sights and smells are everywhere,
Who doesn't love the fair!
There's just something about the sights, sounds and smells of the fair that you can't get enough of – So why not join in on the fun?
The Chesterville & District Agricultural Society is always looking to welcome new, and returning food and non-food vendors from around the area to our fair!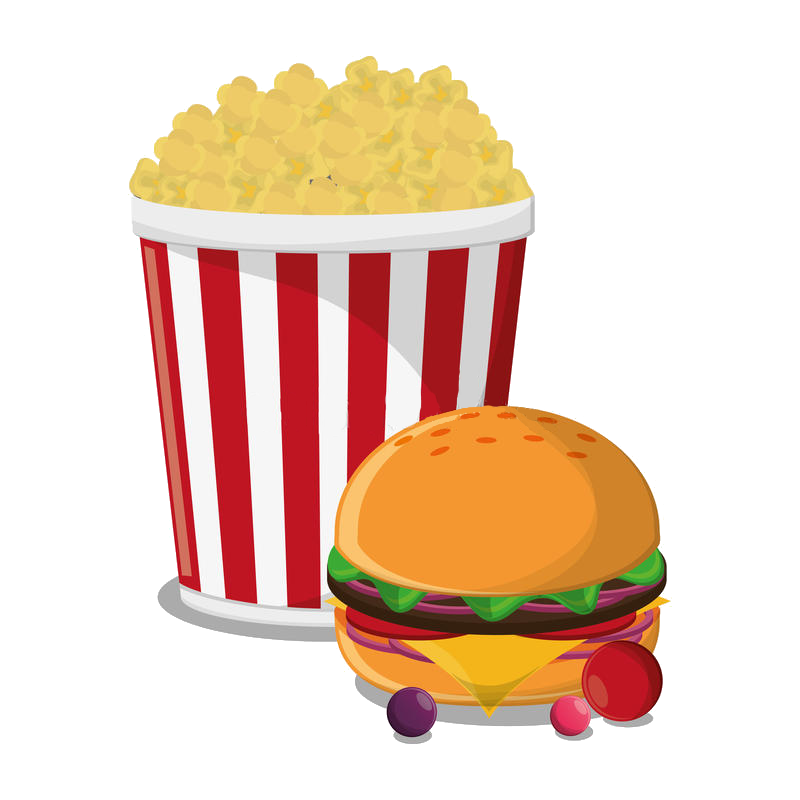 Non-Food Vendor
&
Community Service Group
Application