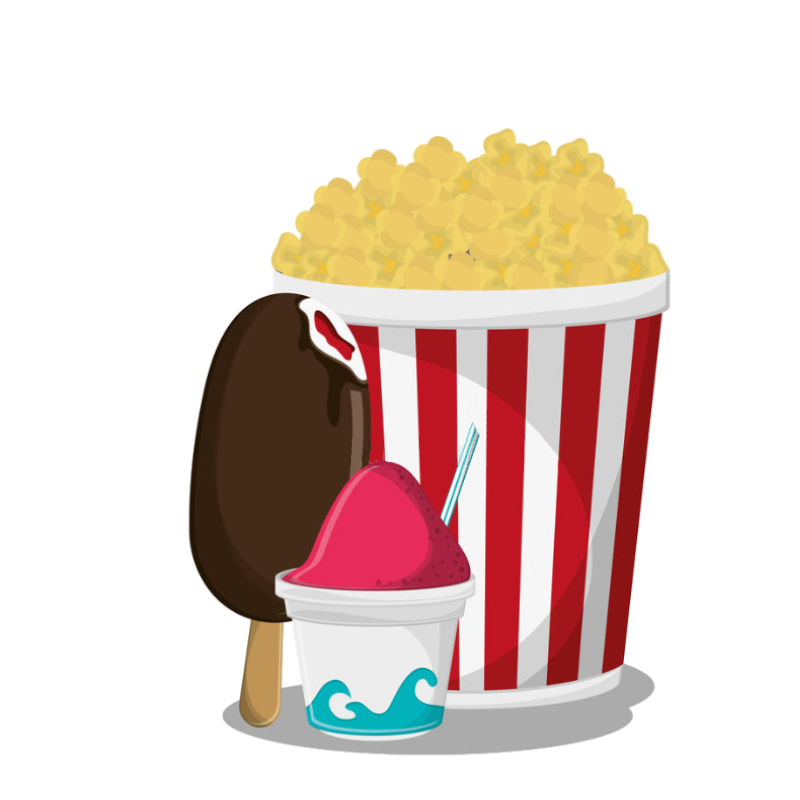 Chesterville Fair 2023 Vendors!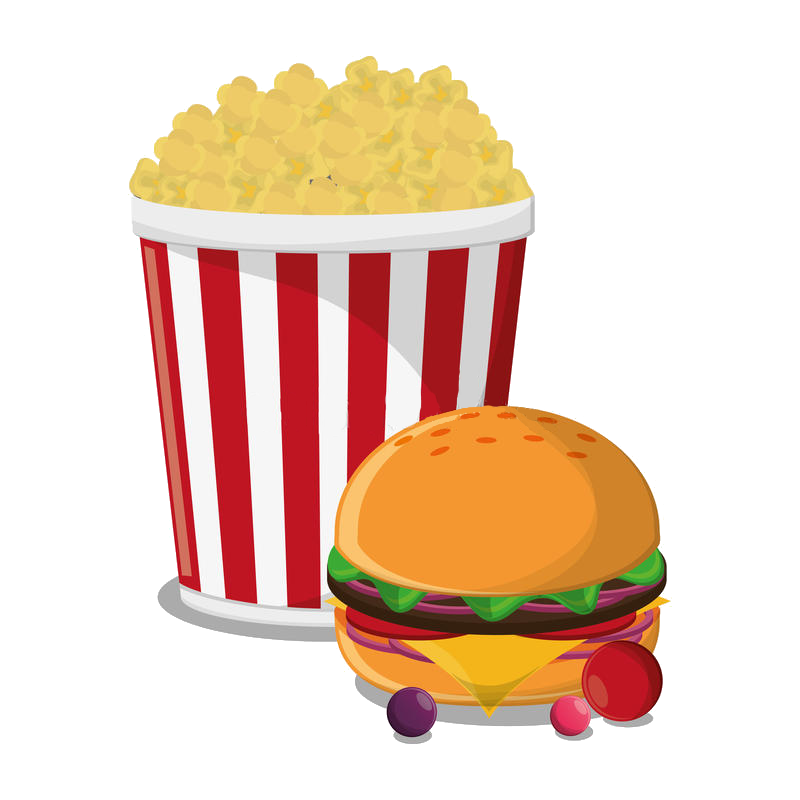 Walking Taco
A locally owned and operated food truck offering fresh, homemade, quality taco's at an affordable price!
East Coast Pizza and Halifax Donairs
Bringing you the amazing taste of the East Coast.
Nova Scotia's small town, Big Taste!
Bean Here
Wake up and enjoy some rich coffee and fresh mini donuts!
Frozen Dreams
Family owned and operated business that is local to the Nation's Capital. Come and enjoy their famous snowcone and slushies with 50 different flavors to choose from.
The Arena
Stop by the Chesterville Arena and enjoy some hot and deliscious Fries and Poutine, Served up by local resident Bill LeClair!
Lydia's Creamery
Nothing is better then enjoying an ice cold treat to beat the summer heat!
TBA
Check back later for even more vendors!
TBA
Check back later for even more vendors!
50+ Community Club
Inviting those 50 years of age and over to join our growing community.
Mystery Bags
What goodies will you find?
Lions Club
Where There's A Need There's A Lion
Whenever a Lions club gets together, problems get smaller. And communities get better.
Epicure
To be healthy, you have to cook.
To cook, you need the products
and passion that inspire good
food experiences."
Sylvie Rochette, Founder
.
Chesterville & District Historical Society
Collecting, Preserving, and Promoting the History of Chesterville and District since 1984
Henna by Han
Beautiful and captivating Henna art by Haniyyah
Interested in becoming a Vendor at our fair?